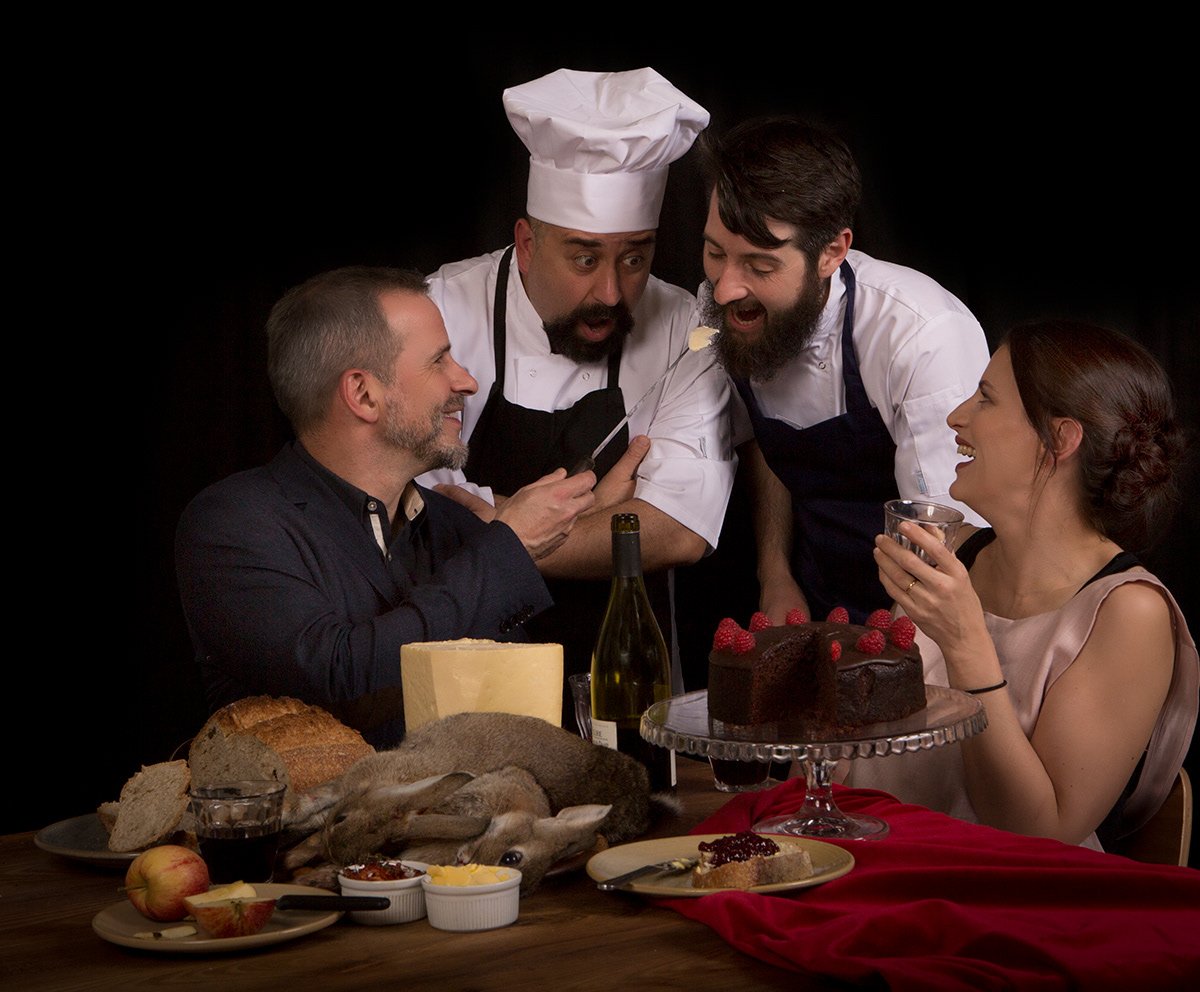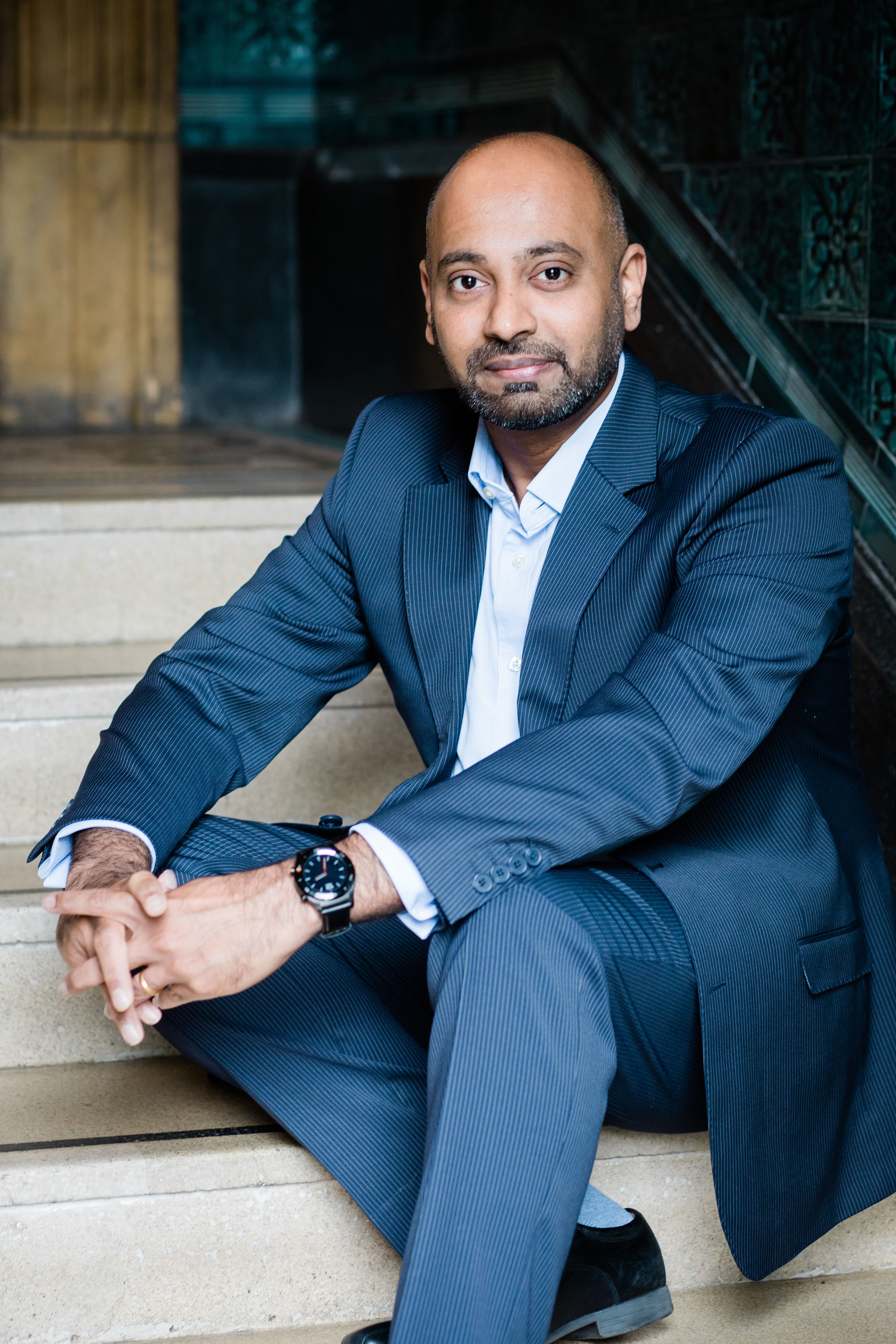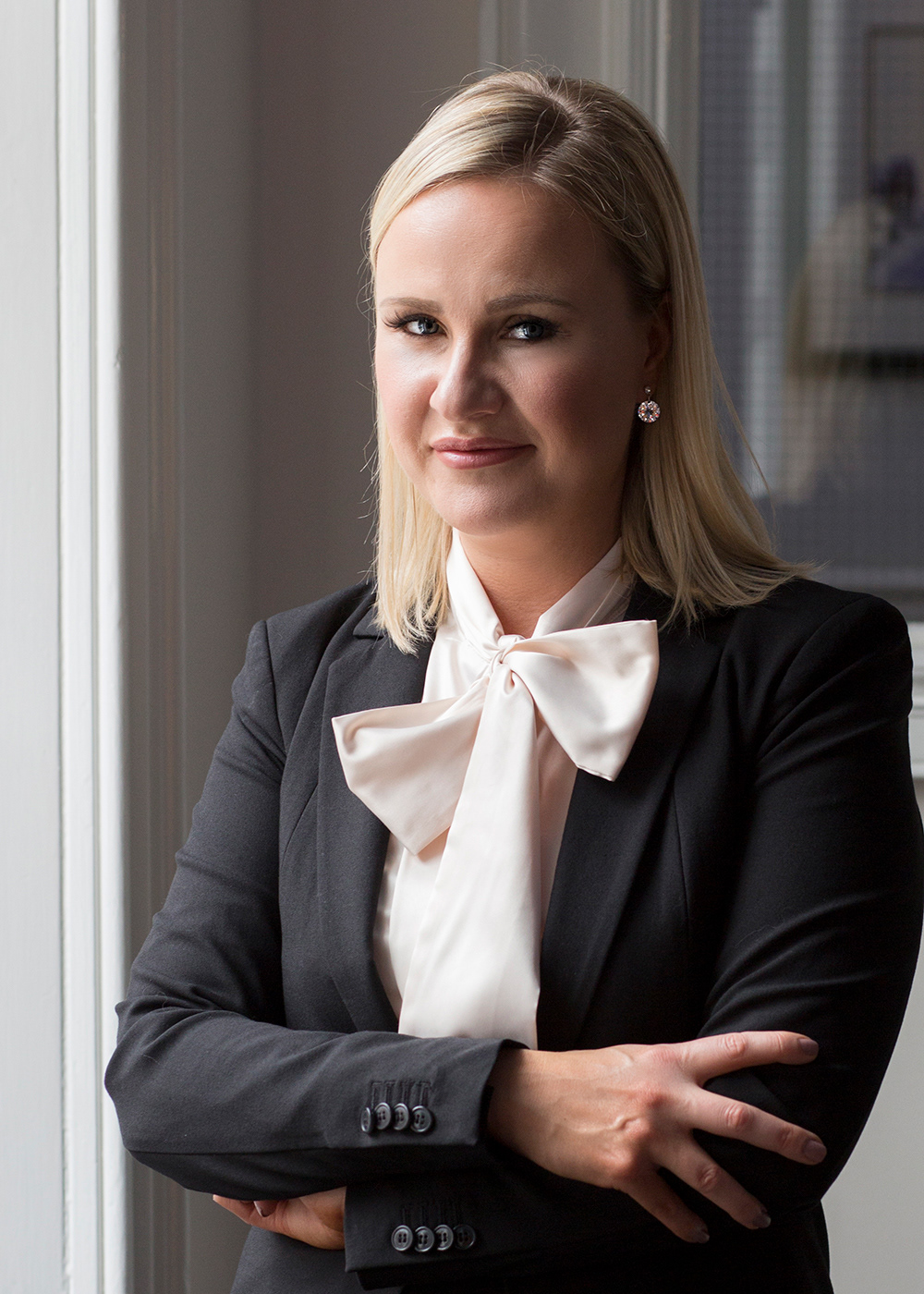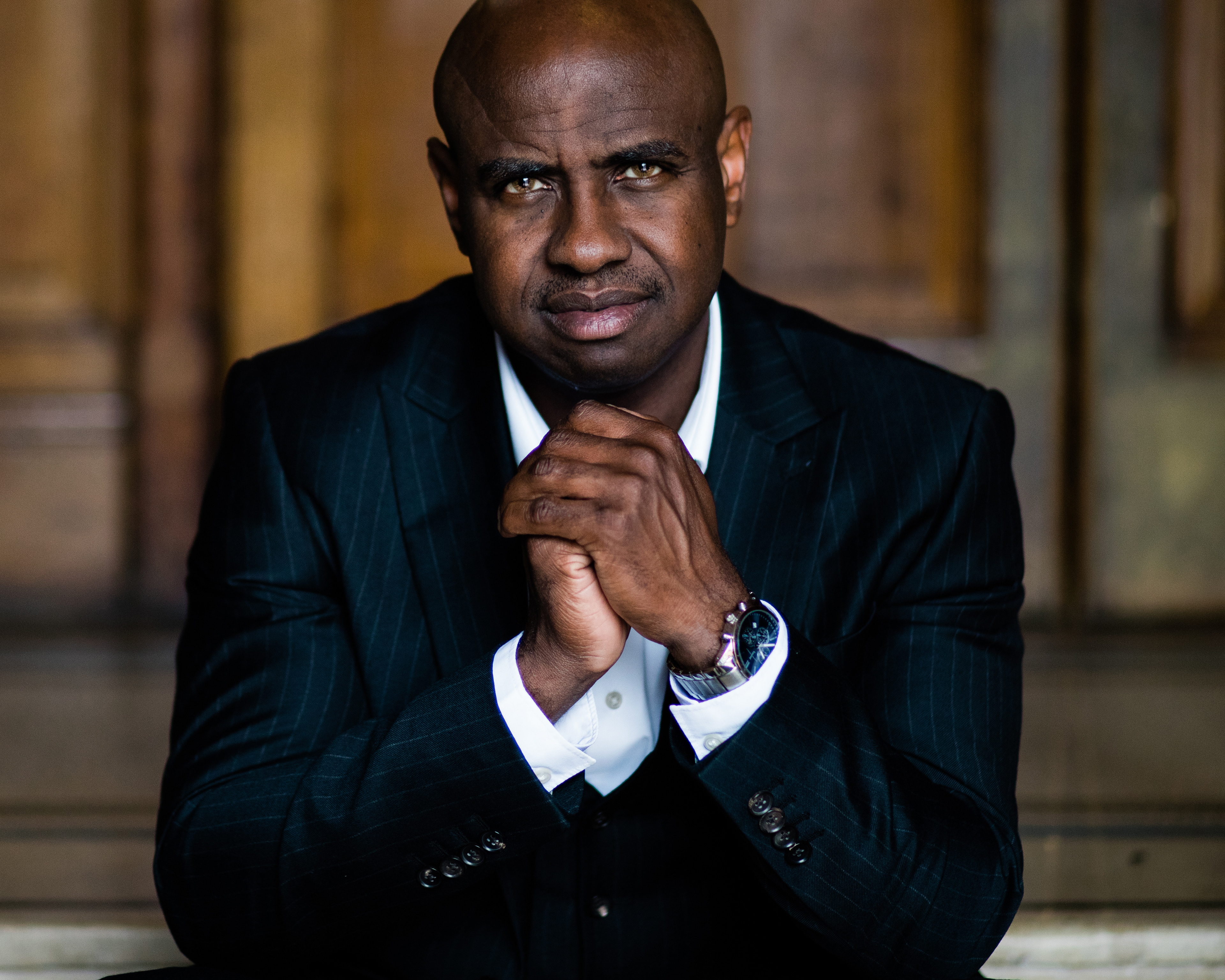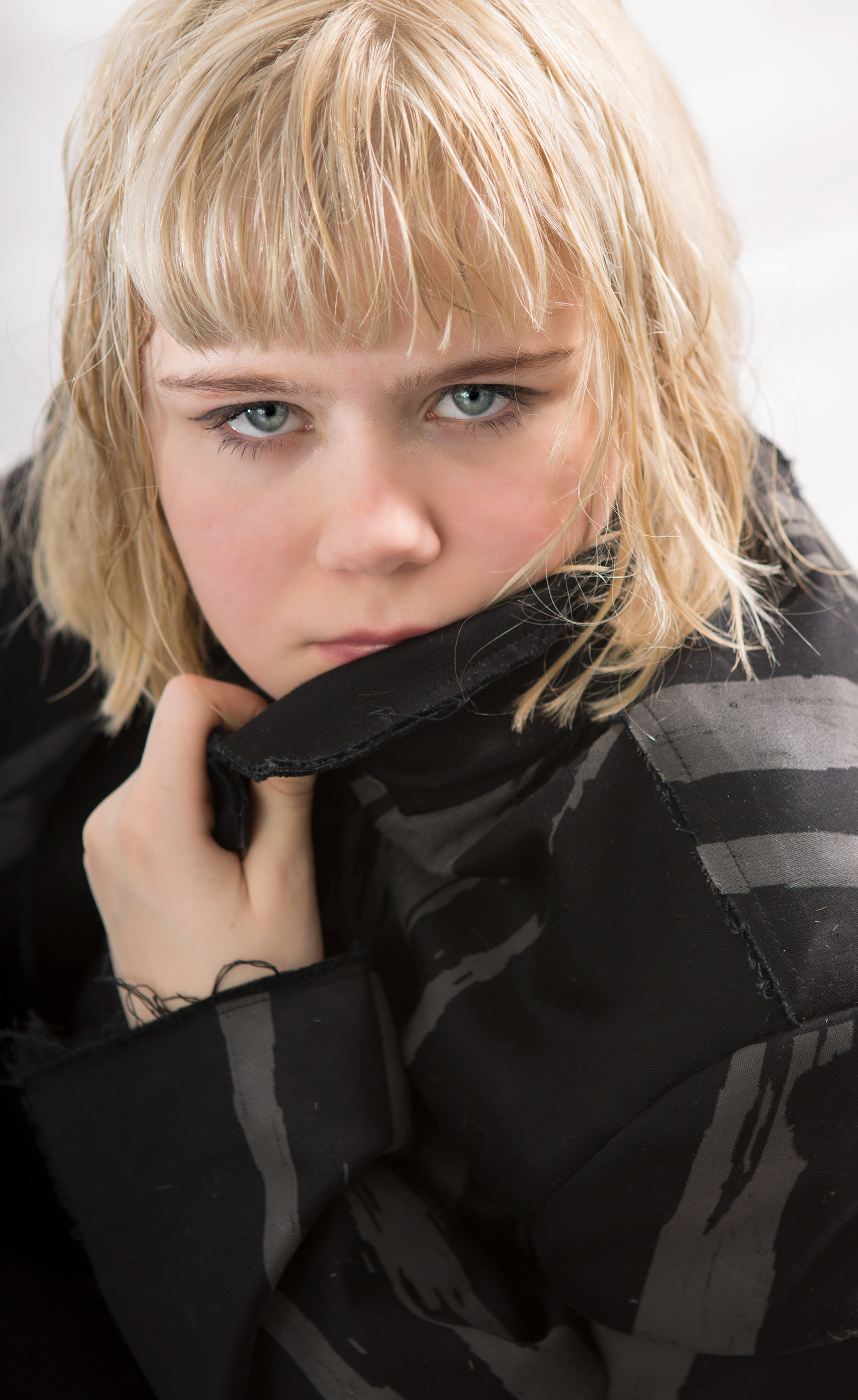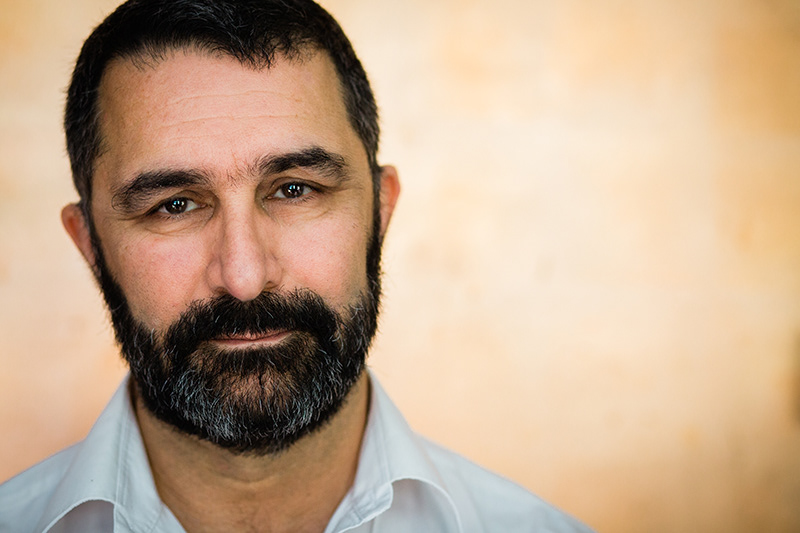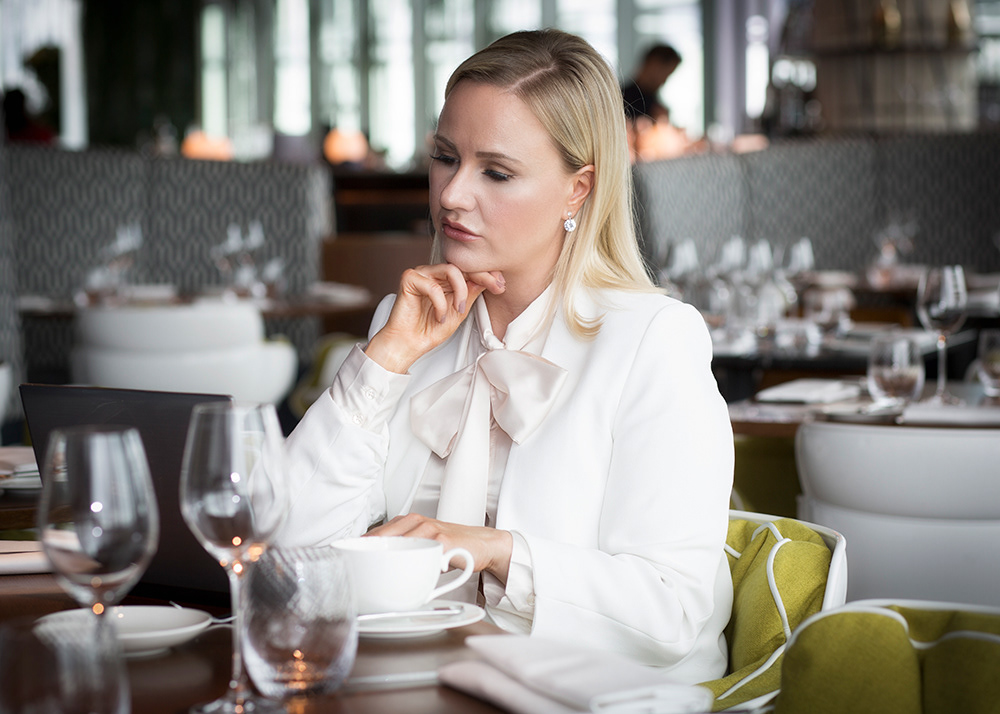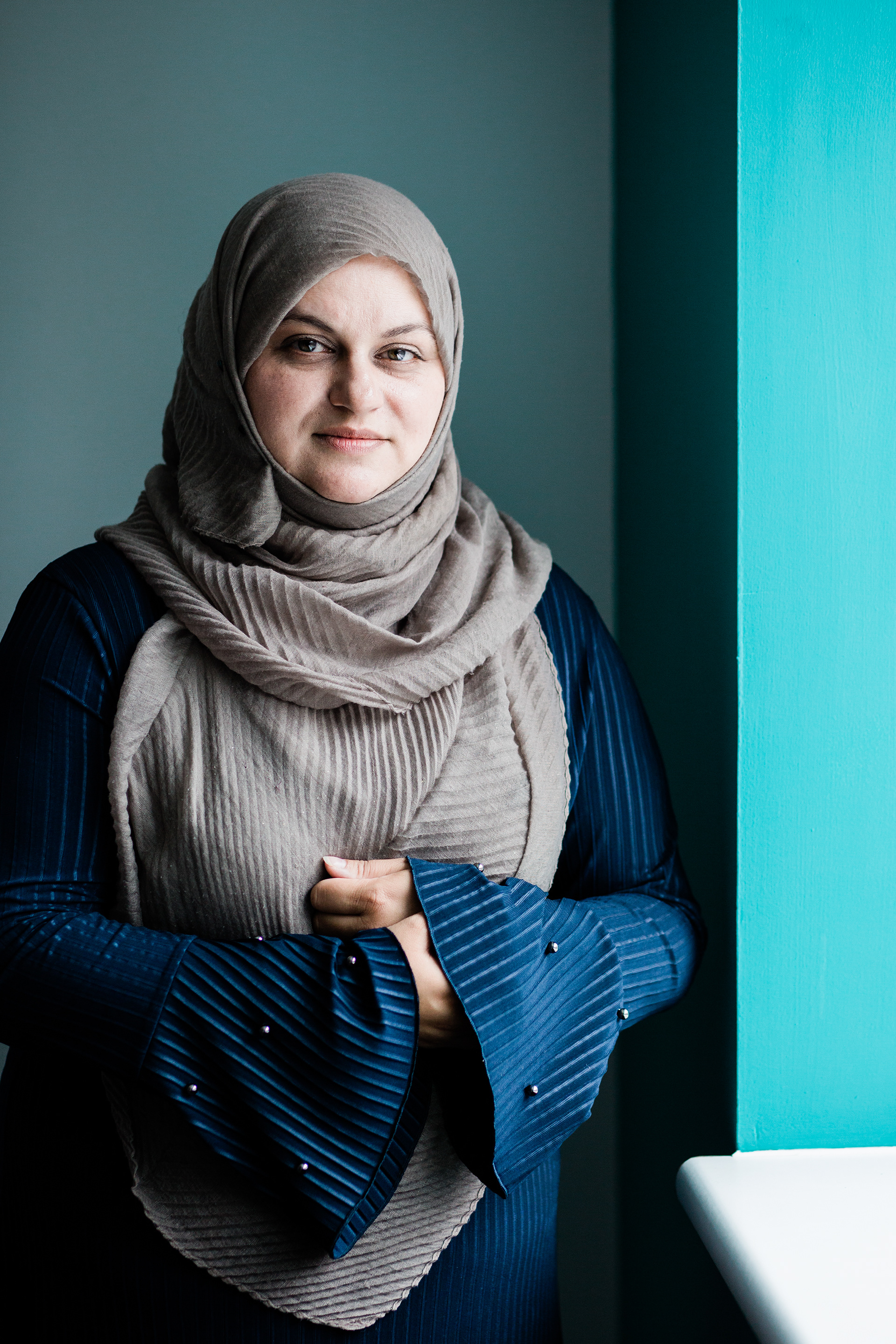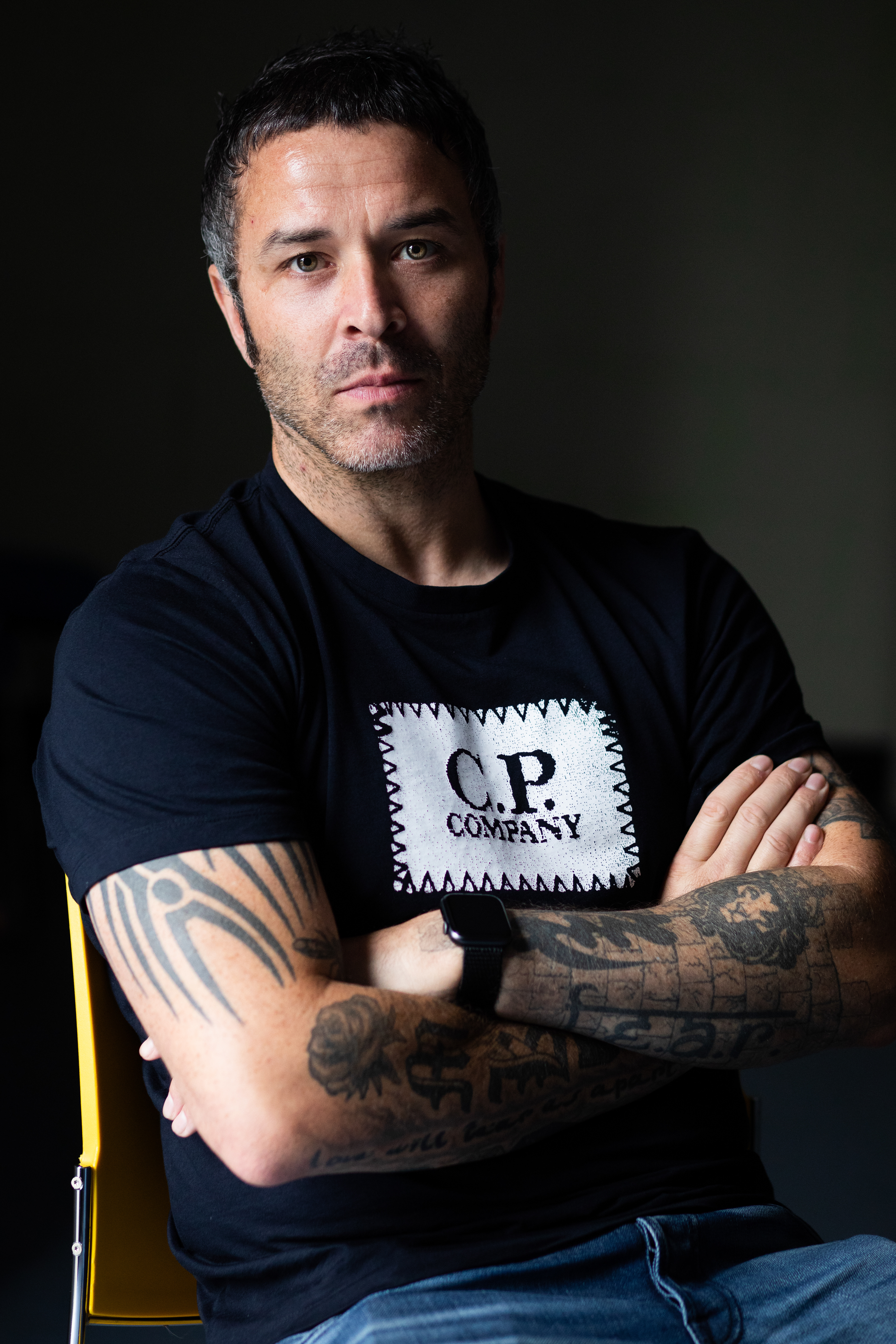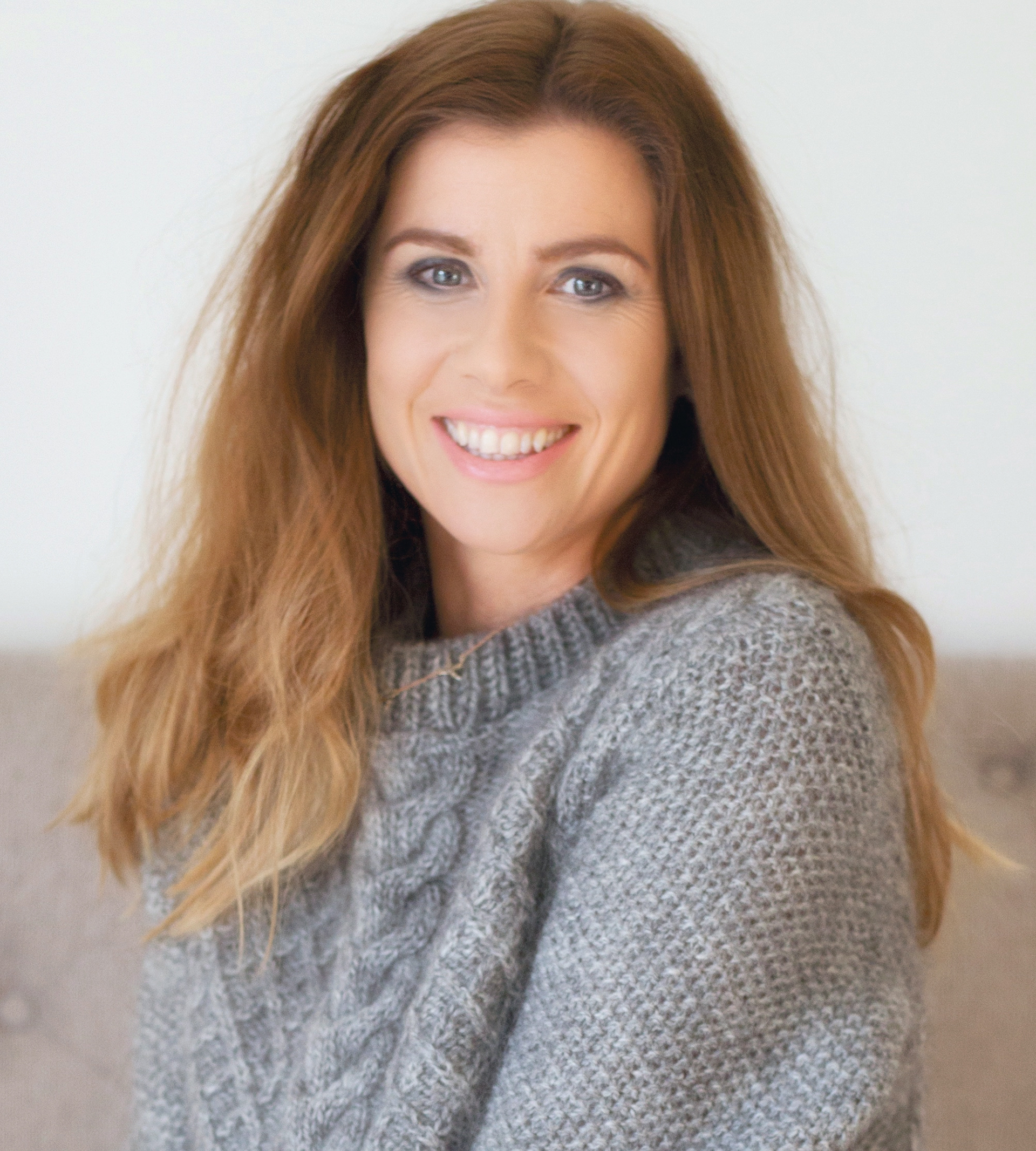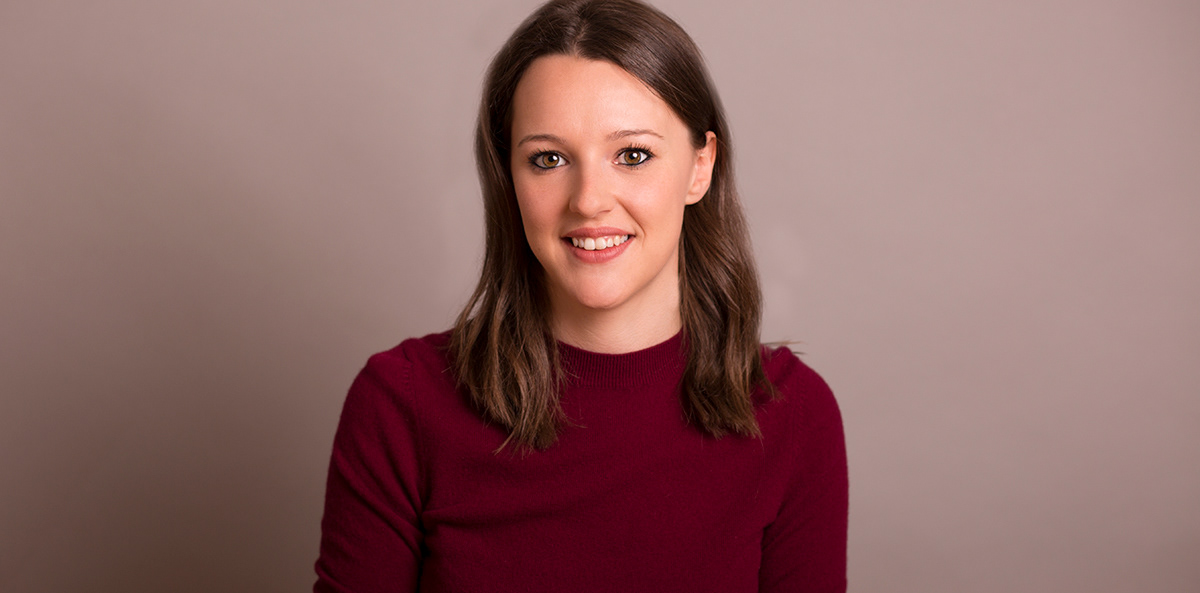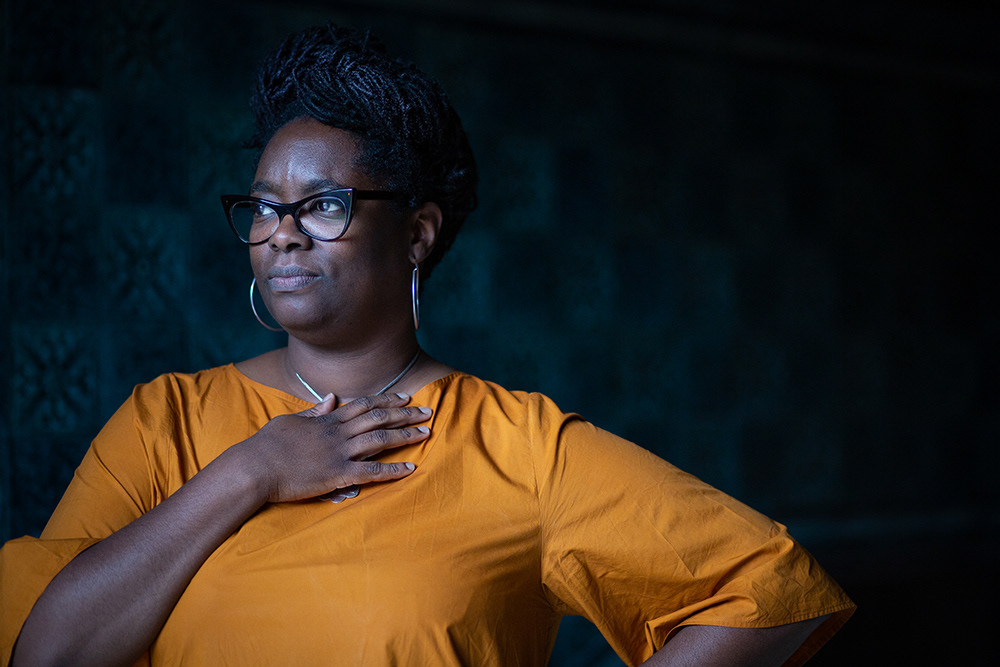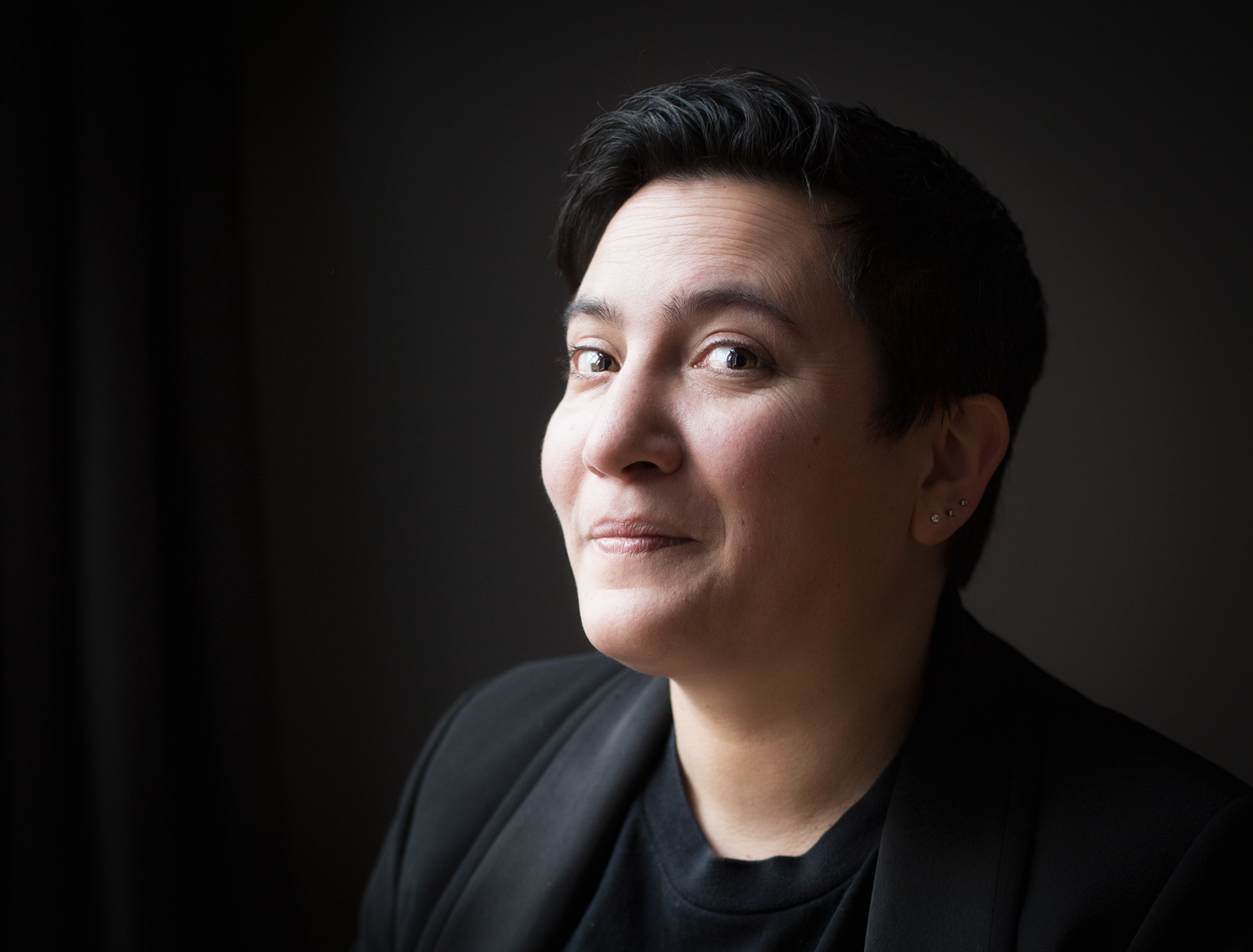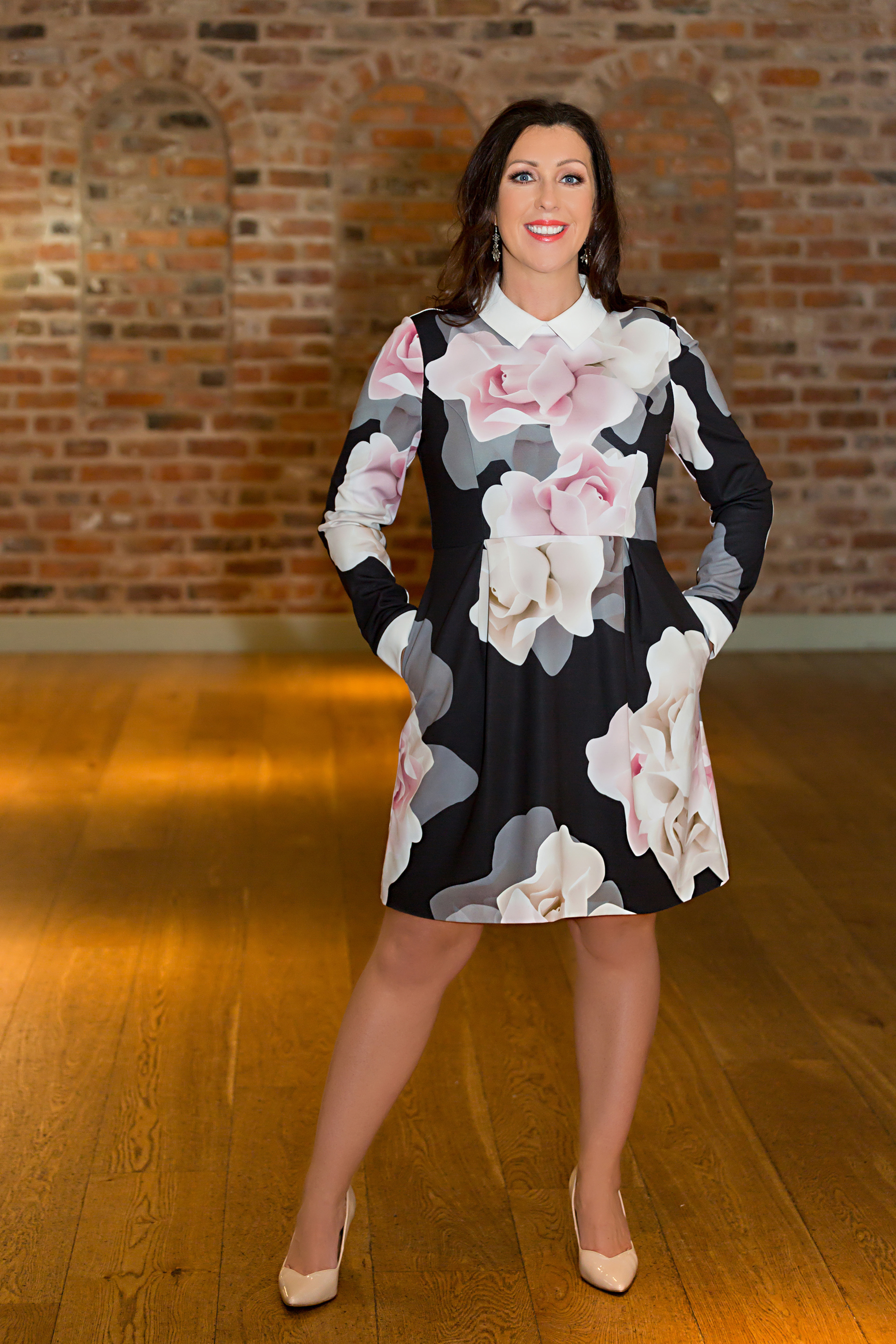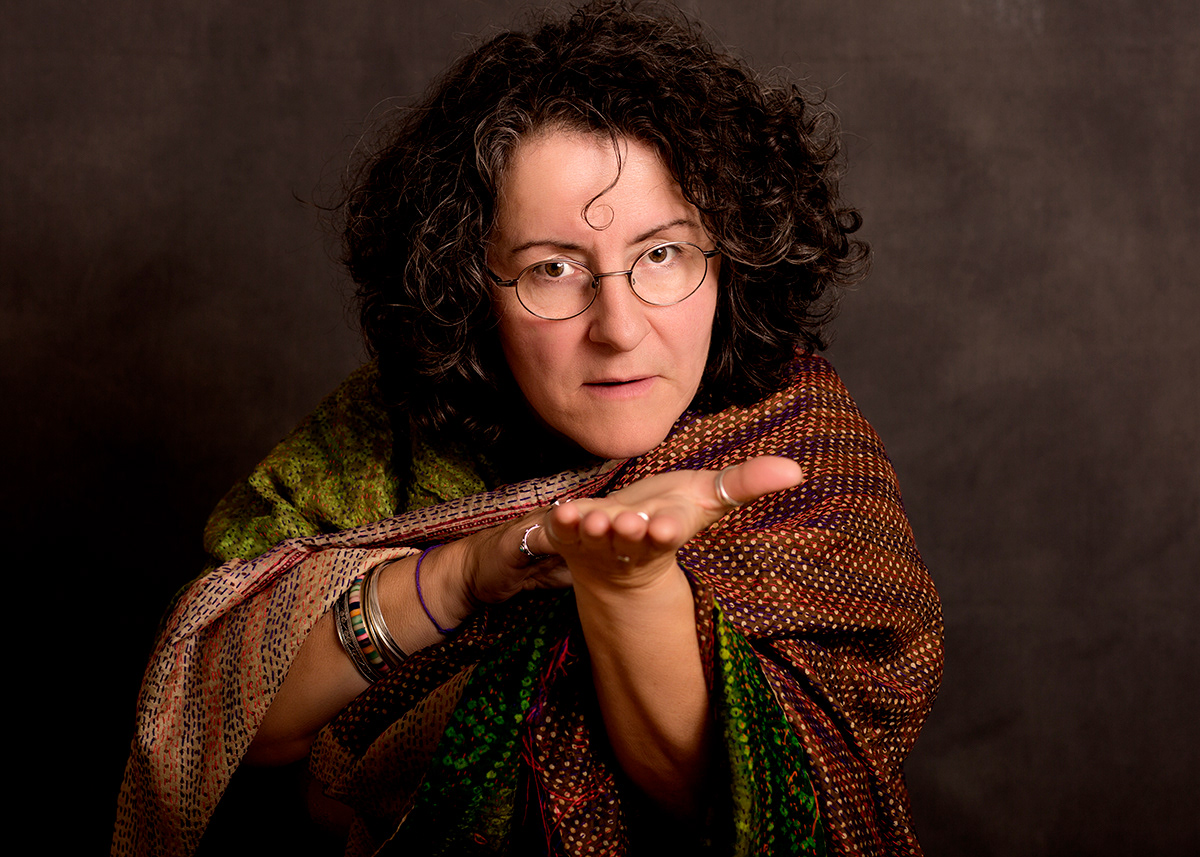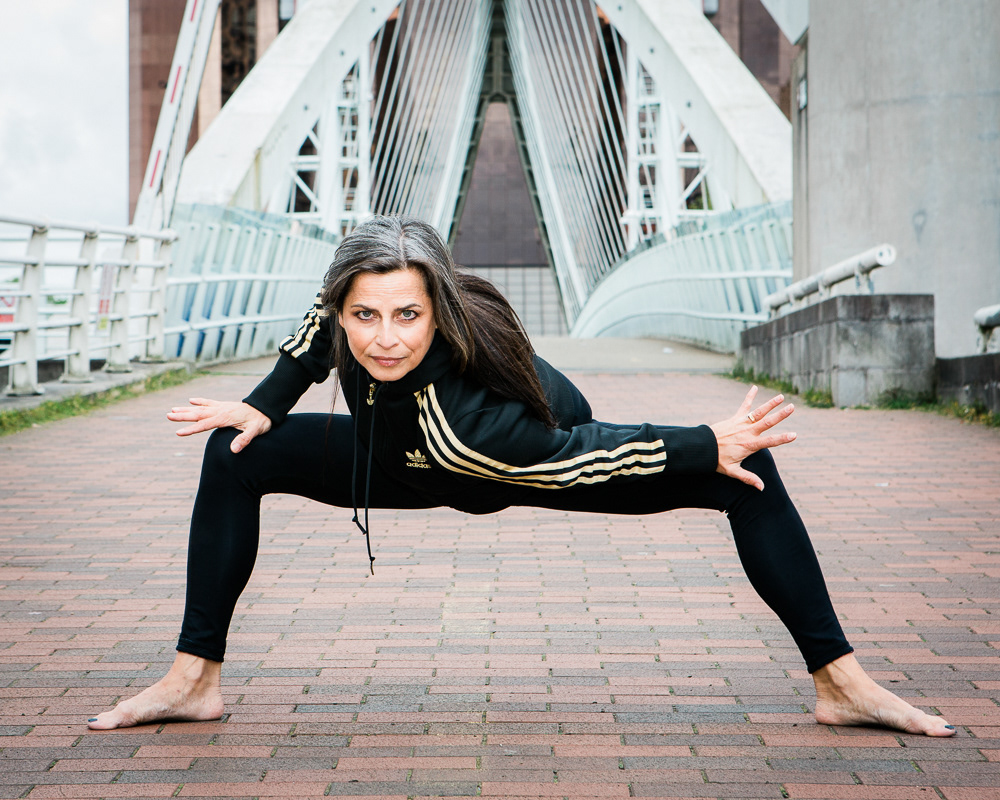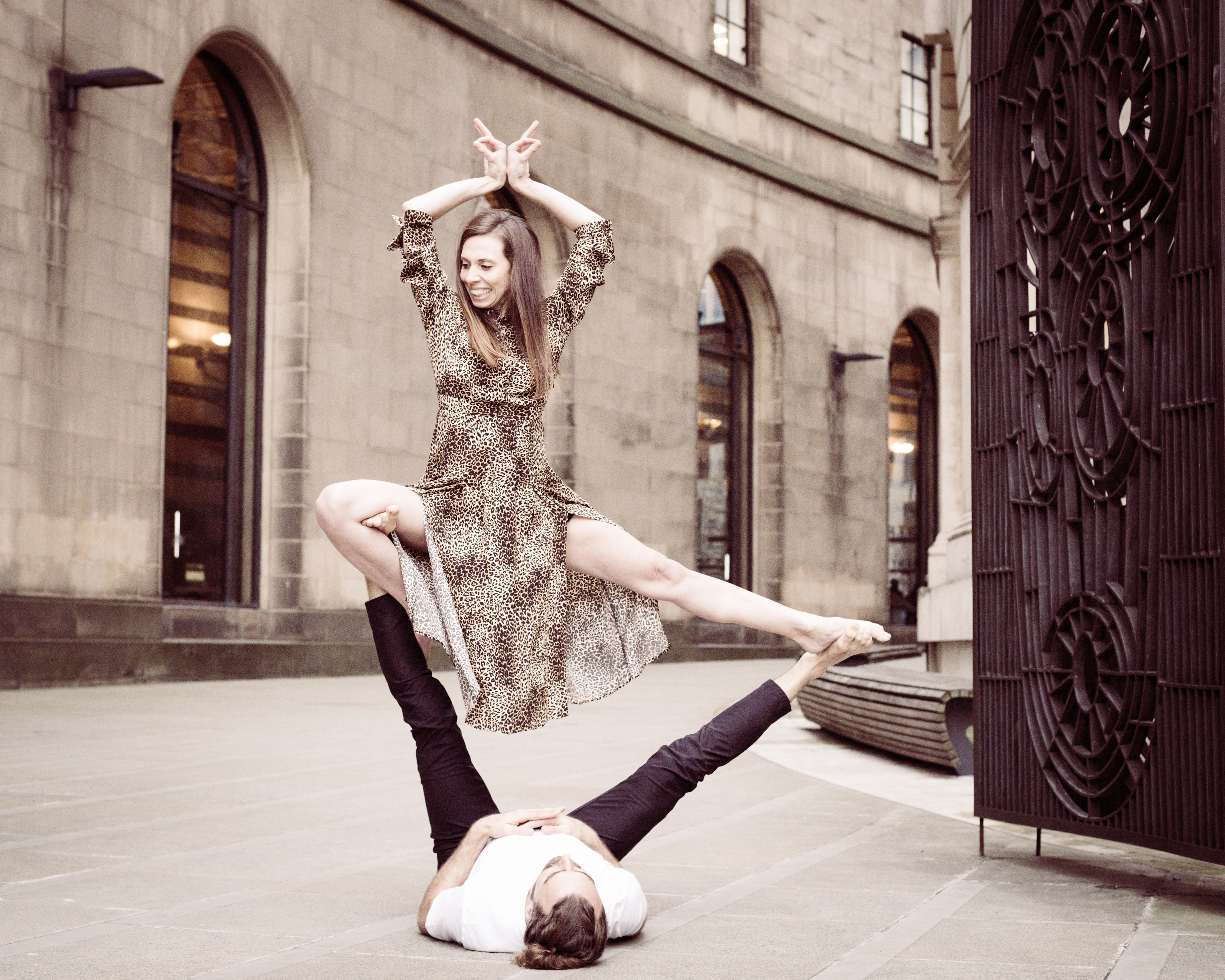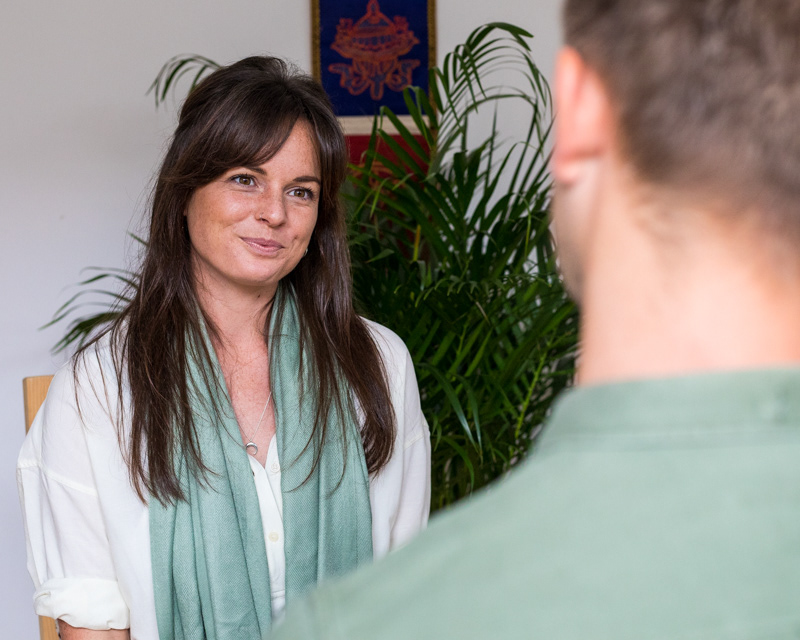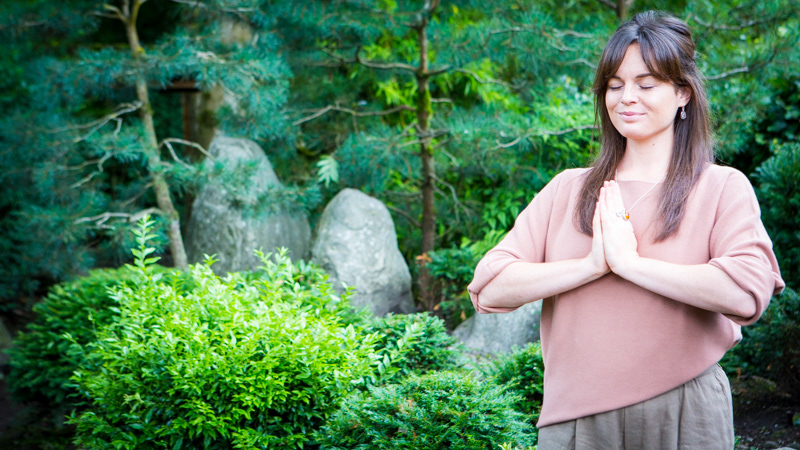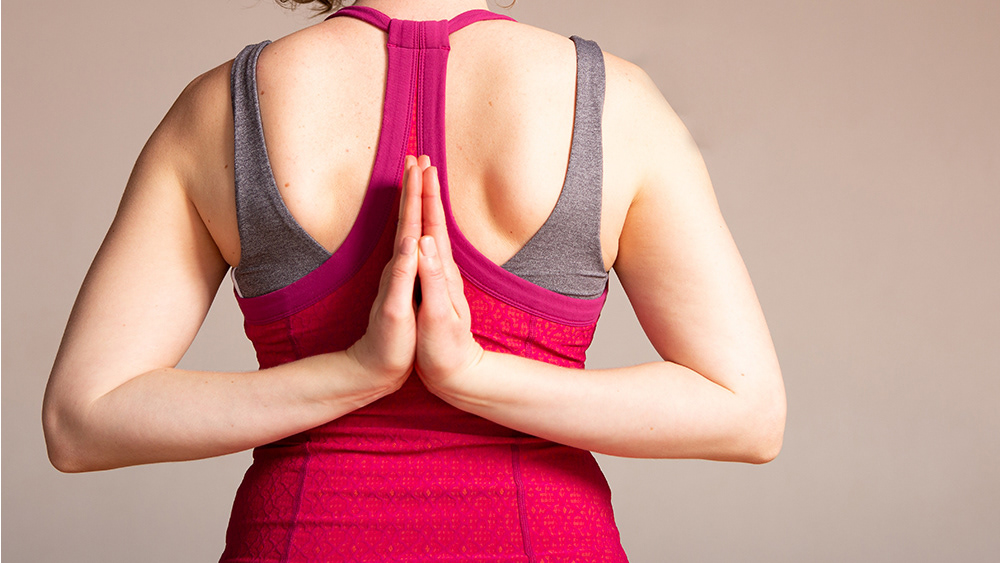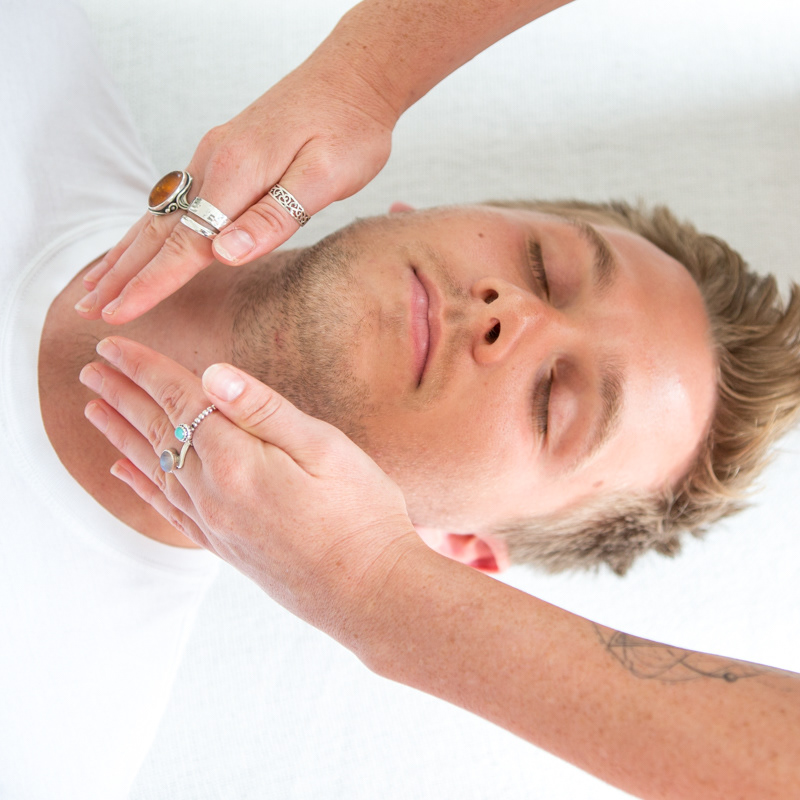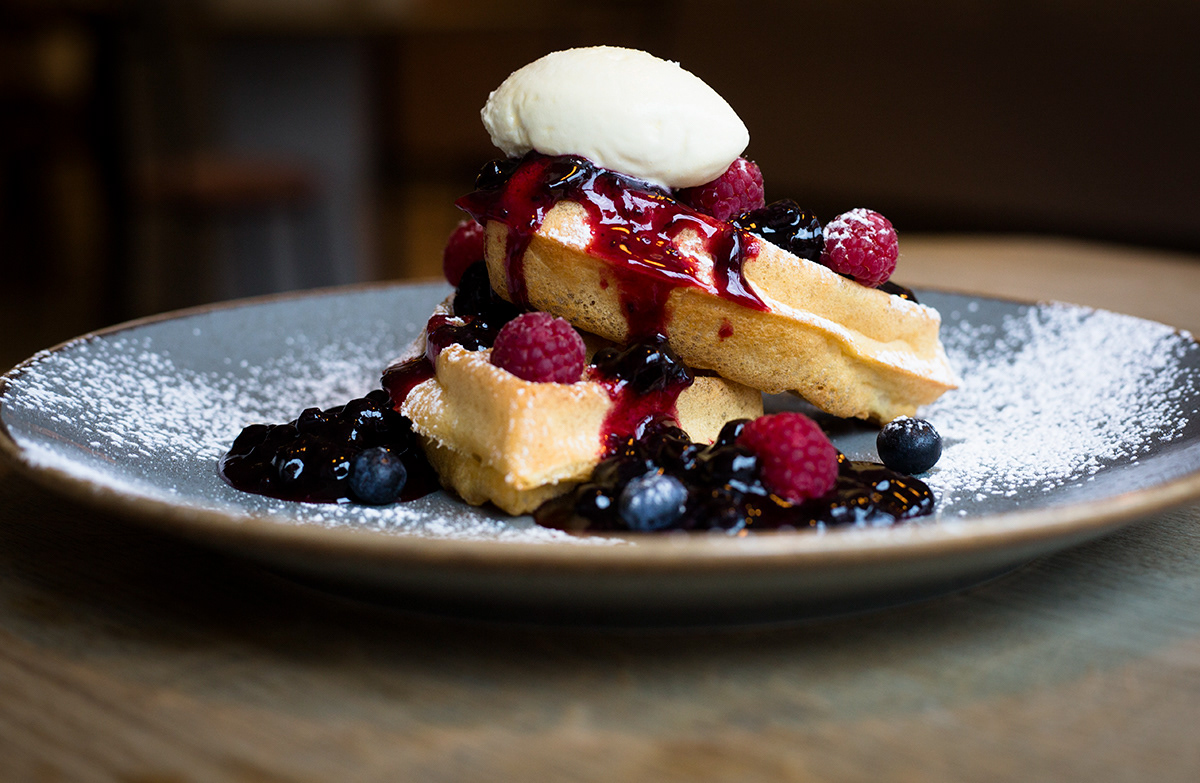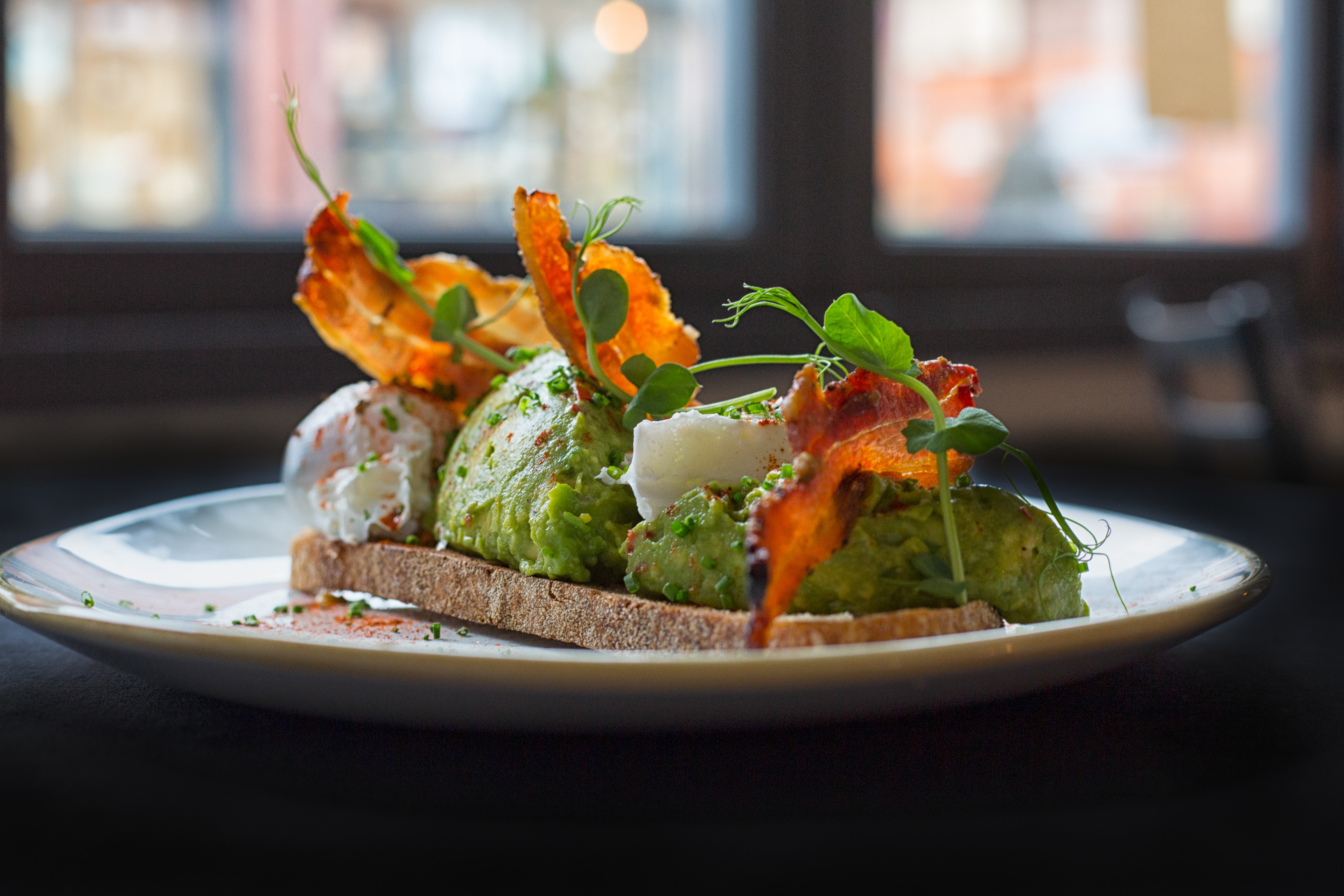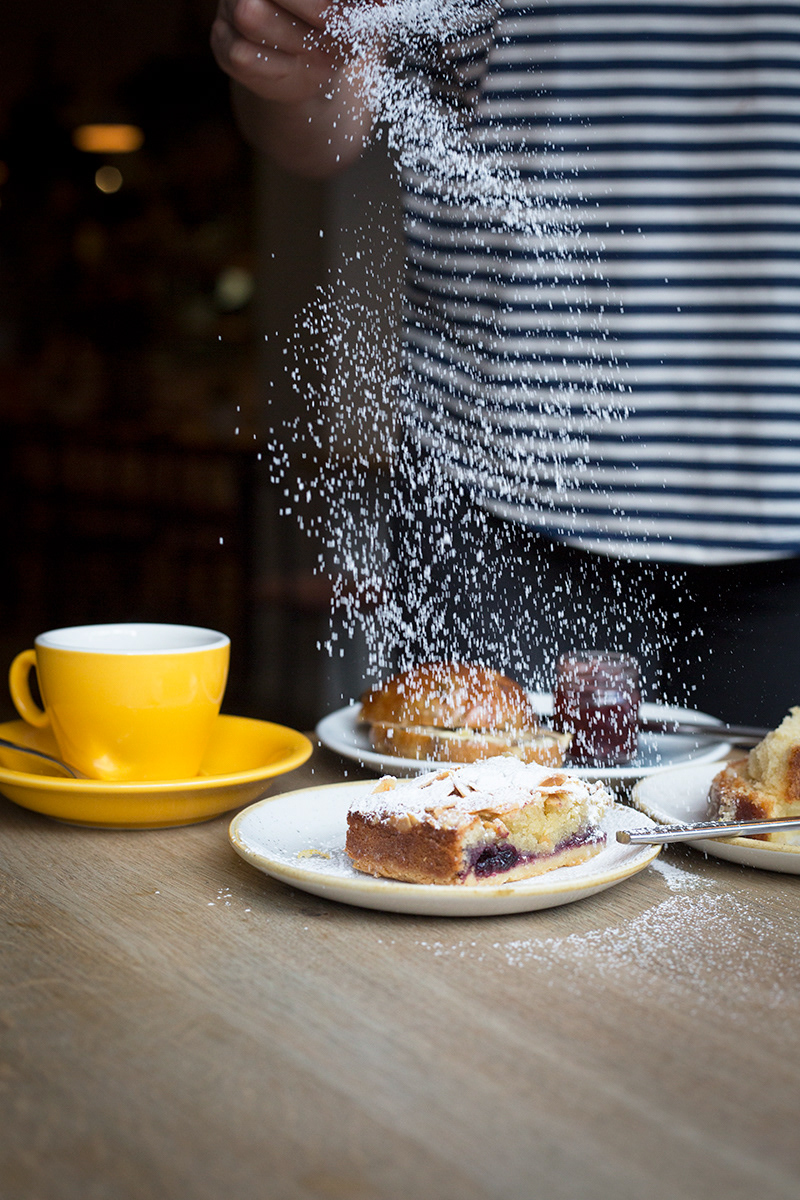 We have written a
complimentary E-guide
 above to help you use images in a really powerful way for your business: "Five Ways Portrait Photography Can Massively Grow Your Personal Brand & Your Influence." If you would like it simply click the button to request our brochure and you will be given instant access to the E-guide.
We all need images for our business and social media pages. People work with people and your head shots are a great opportunity for you to communicate your unique key messages. Are you warm and approachable, determined, a leader, corporate or an individual? 
If your LinkedIn profile image is unprofessional you are sending powerful messages to potential contacts. Human beings judge a person by visual information, what we have to say comes a very poor second place! 
Your photography is the most important aspect of your on -line profile. Working with brands, creating a unique image bank and helping you to reach new consumers by having a professional look. 
Collaborating with an artist is a different approach. I enjoy designing bespoke work. Do you need a neutral or dramatic backdrop? Maybe you want to be inside your office but want to me blur it out to offer a hint of a real space. I'll help you design corporate photography to work with your brand, communications and your people. 
Bespoke Design, Transparent Pricing and Scheduling
It takes me around 30 minutes to create a studio for you in your workplace.
Private Shoot for Each Person
It takes around 15 minutes to shoot this type of headshot –  with 30 minutes spent setting up the studio before you arrive. The shoot time is spent relaxing, coaching, shooting images, showing you test shots and sculpting your face using studio lighting to achieve a  headshot you'll love.
 You select the shots you need I spend up to an hour refining skin tones, colour, contrast, sharpness and I also remove minor skin blemishes. I create this work by hand to achieve a look that is polished but authentic.
Standard headshot prices in your workspace include 30 minutes studio set up time before you arrive, two finished images per person and you receive large images for printing plus smaller sized ones for web use.
1 person £90
5 people £250
10 people £ 350
20 people £500
Two finished images per person are included in the price and you receive large images for printing plus smaller sized ones for web use.
You may view my commissions and art work here:
www.allie-crewe.uk