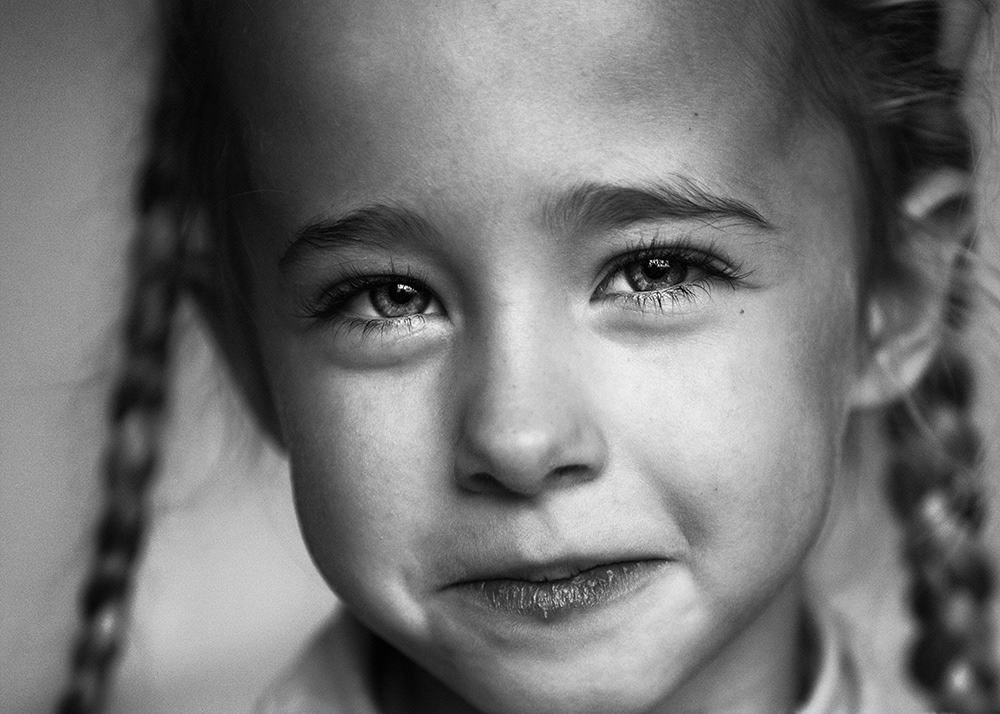 I Photography means; to paint with light. Exhibited at the Getty London, I am a portrait specialist. From families to business clients I bring my fine art style and creativity to your family portraits, nudes, head shots. My work tells peoples' stories and looks at the diverse beauty hidden within you. This is authenticity; to value the journey of each person and photograph them with sensitivity and kindness.
" Super warm and welcoming, She captures the real you."
Photography is about using light and a camera to capture intimate moments. I give people time to explore their relationships, how we relate to each other, ourselves . When I'm shooting and editing I am immersed in the images. I'm not giving client a one style fits all because people deserve a photographer who takes the care to show how they or their family or business are unique. The passion that I give to my art work that exhibits is the same that I give to each person or family I shoot.