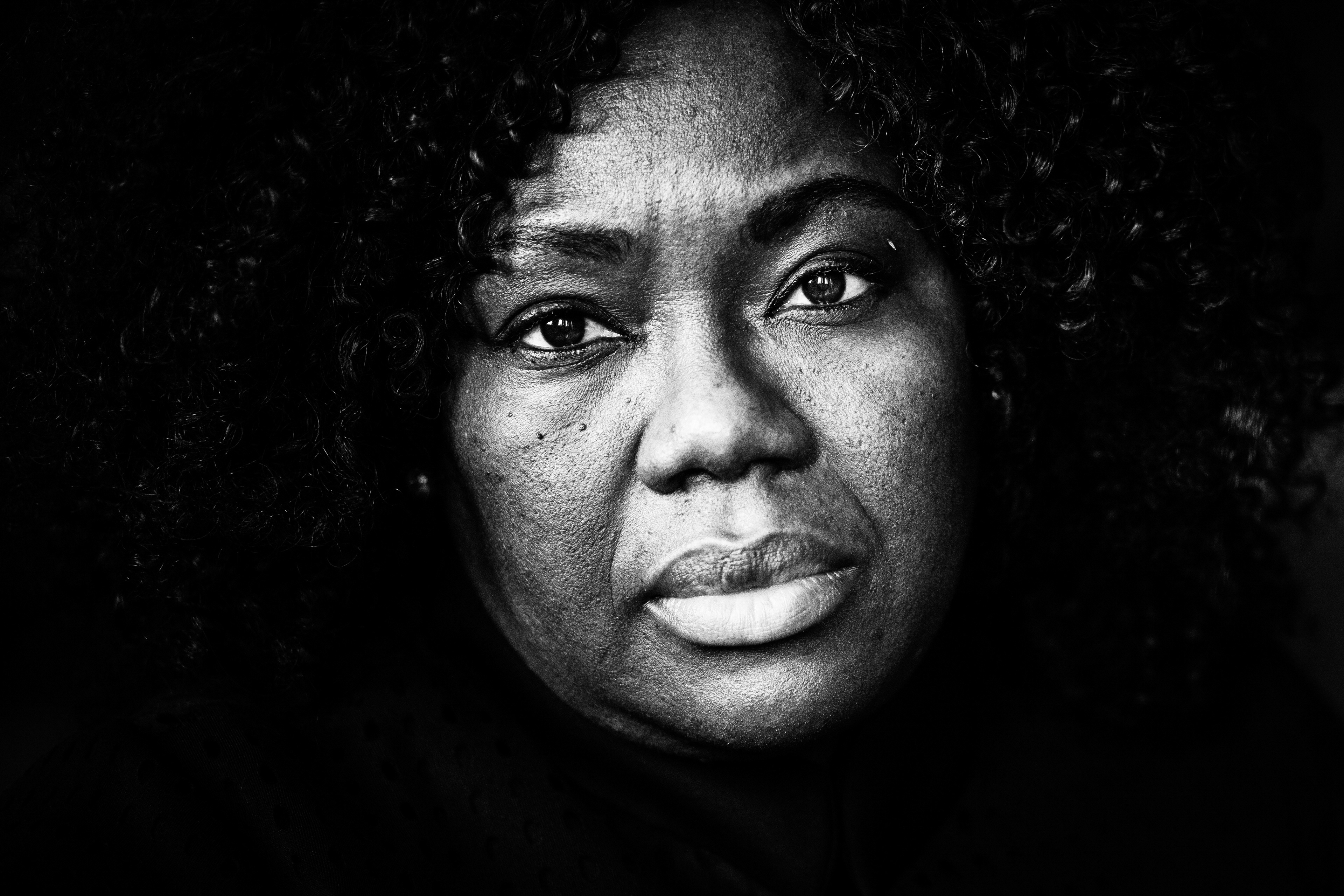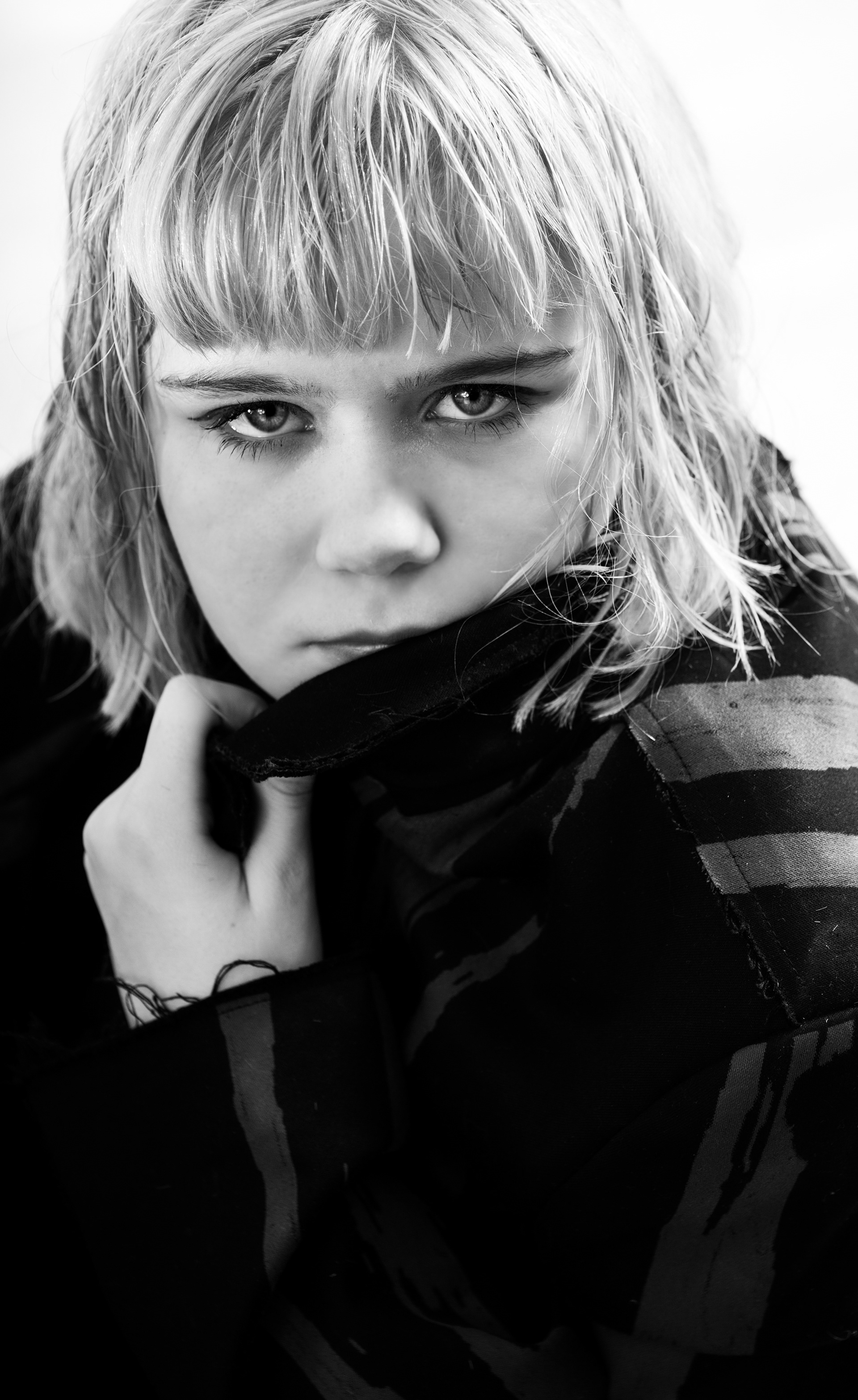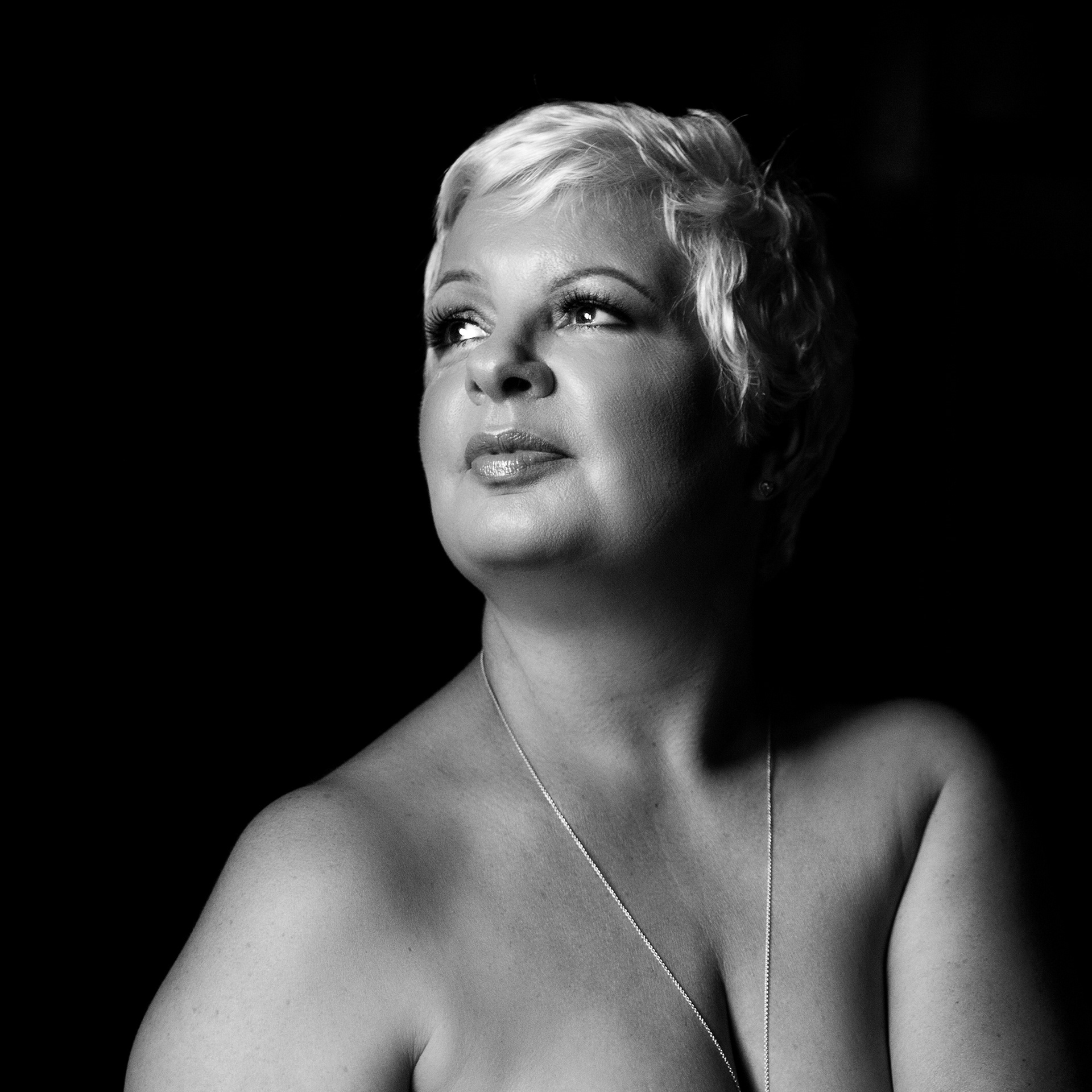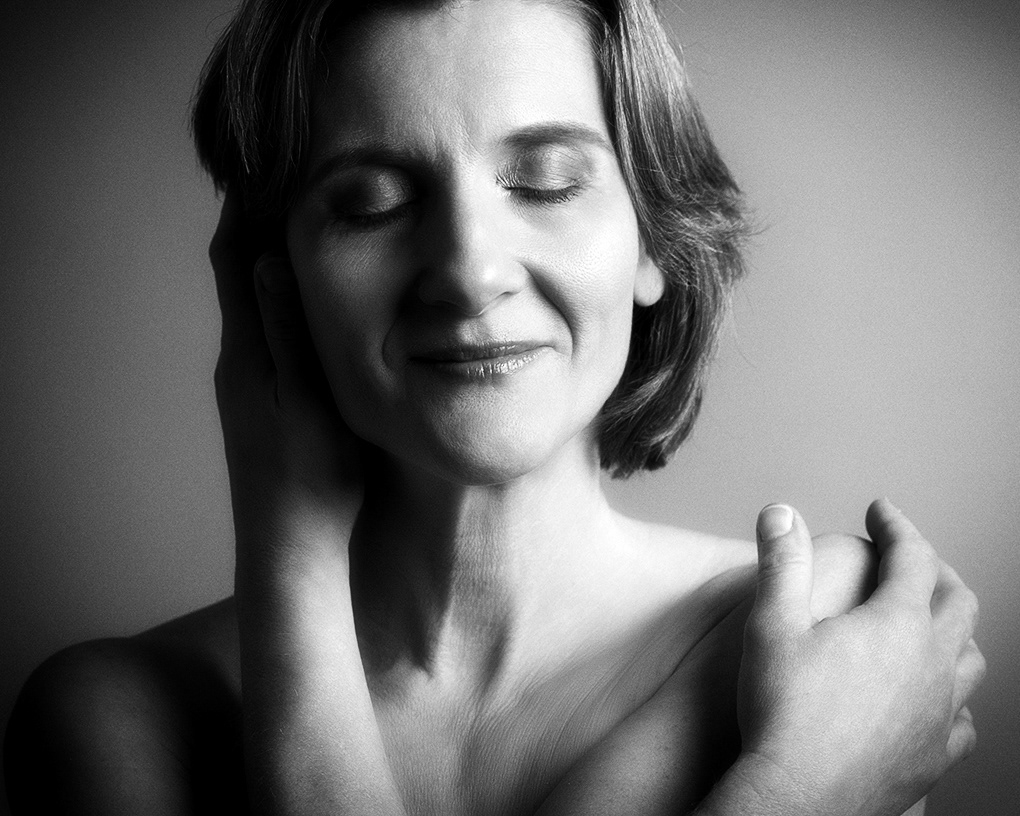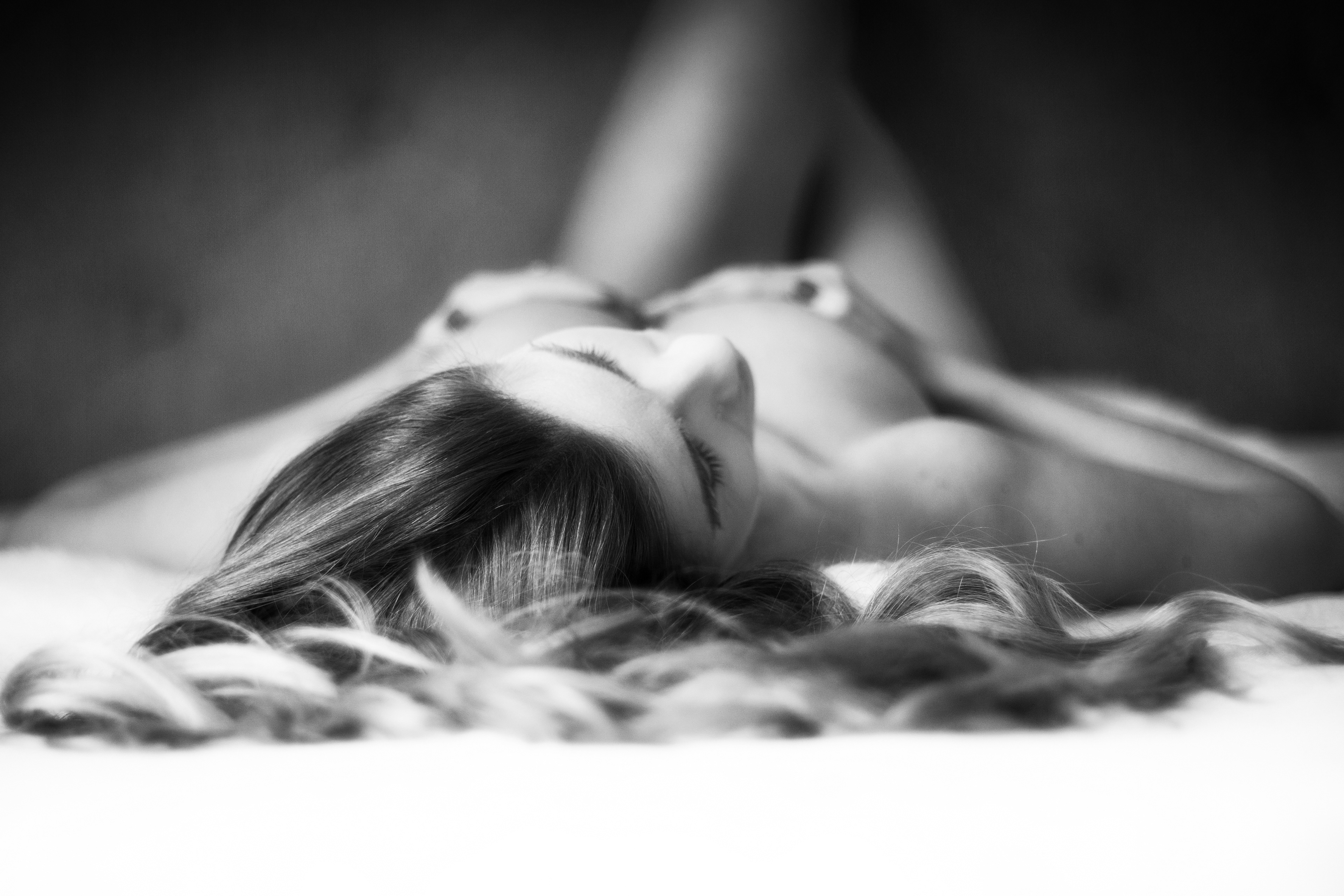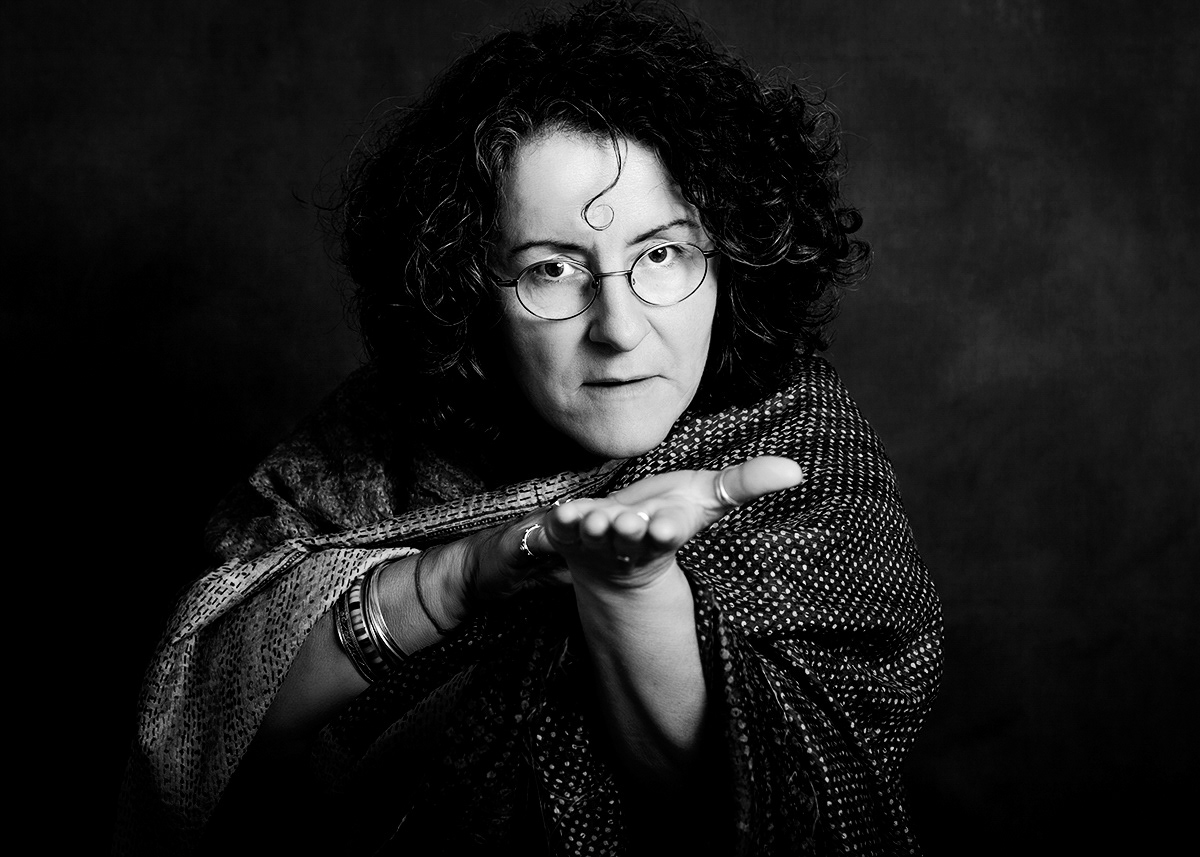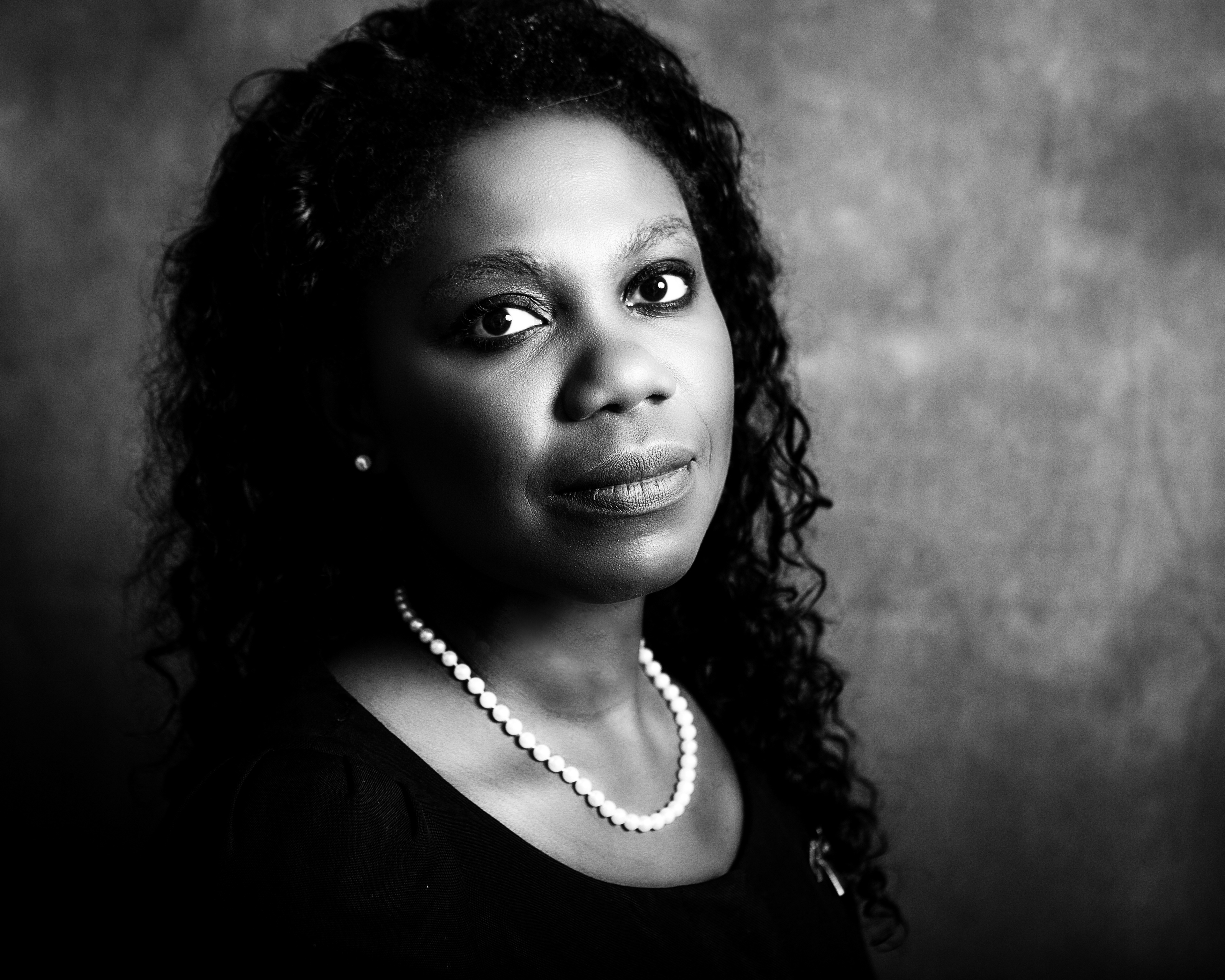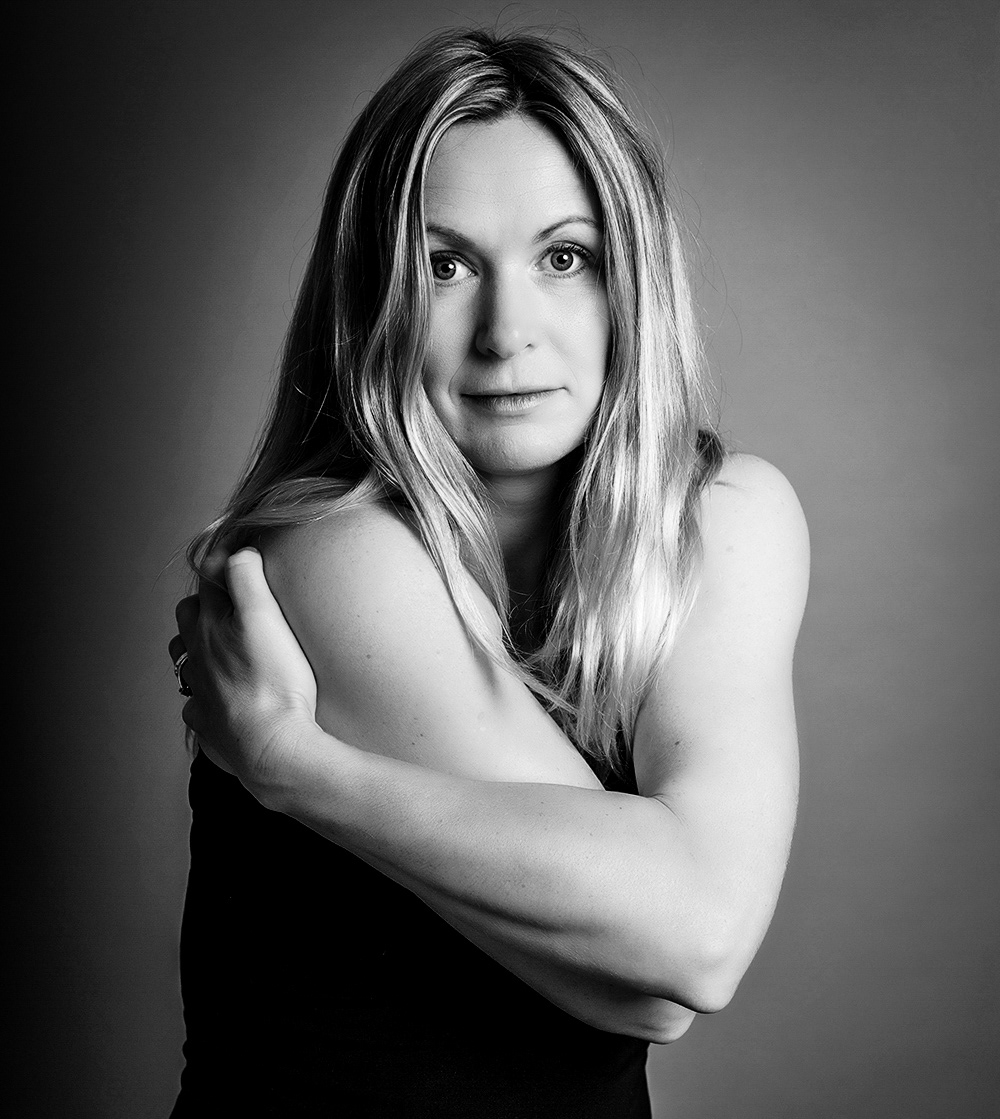 Capturing the best version of you, the parts of your identity that make you feel powerful and confident as a woman.
 A portrait tells your story and captures your legacy. 
The very best of you displayed on your wall reminding yourself, your children, your grandchildren, that you made an impact. 
A woman who claimed her power, broke through barriers and pursued her version of success.
I love the complex identities of women. You may be a wife, mother, a decision maker, protector. You bring home the bacon, open doors for other women and raise the bar for your children. You know your potential, your value and you are proud of who you are. You invest in yourself because you are the most valuable asset you own.
I believe one of the most powerful ways to celebrate women is to hang them in a frame, capturing their choice as to how they express themselves and create an experience that makes them feel powerful and confident whenever they look at the finished product.
Be guided by an award winning photographer through natural poses, what to wear and capture the best version of you. 
I only take about 12 private commissions a year on top of my successful art practice. You are commissioning an artist who has hung in The Getty London and won Portrait of Britain so you deserve a bespoke service and a unique portrait. 
This is also an ideal present to commemorate a special moment, event or birthday and you may desire a large fine art print on giclee paper and a hand built frame by my business partners who frame for the Manchester Art Gallery, Lowry and Whitworth. 
"Super warm and welcoming, she captures the real you....I had so much fun!"
The Black & White Studio lit portraits start from £150. By requesting a brochure below you may view the luxury colour packages.